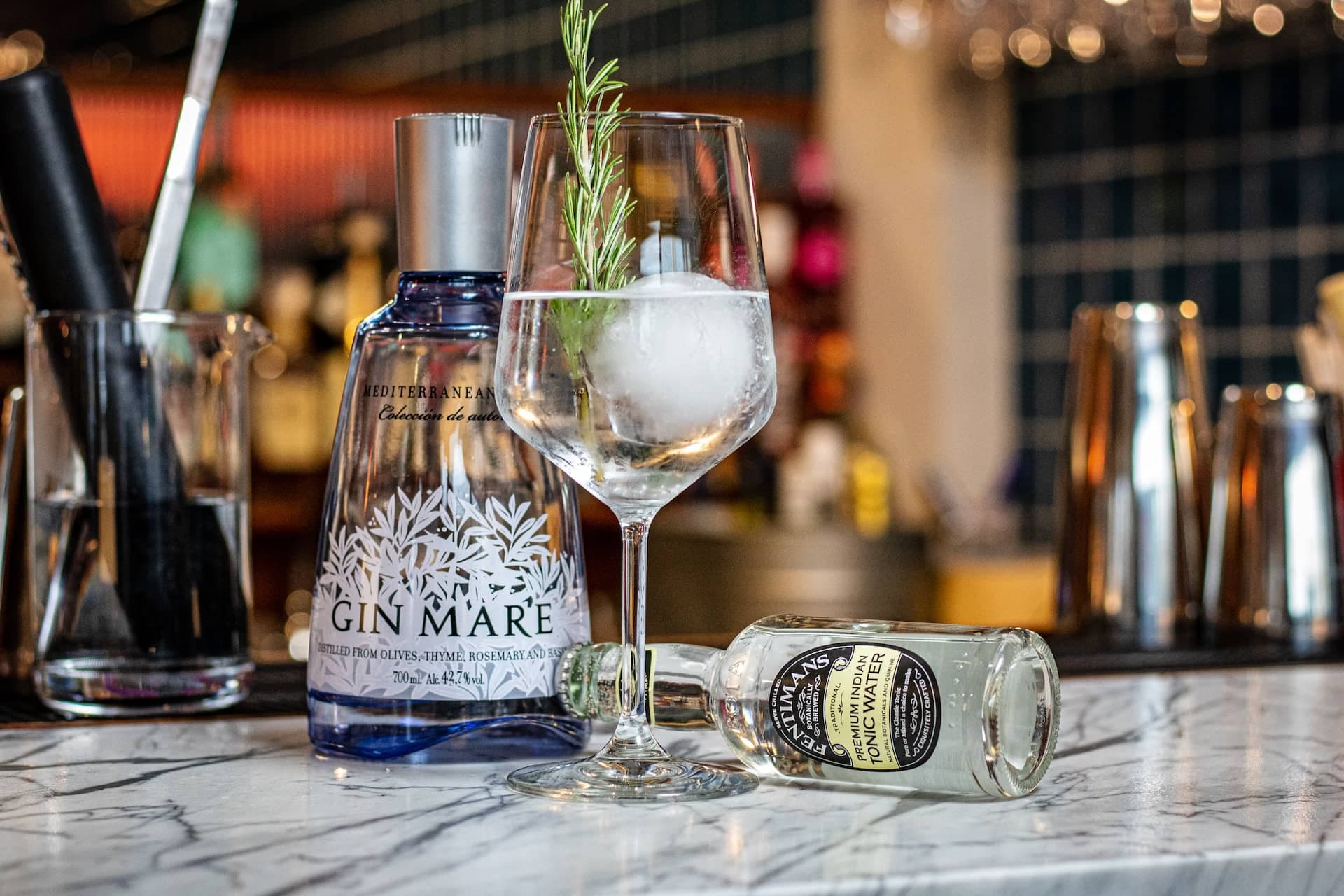 Spirits manufacturing and bottling services
We work closely with our customers and partners to enable them to market innovative, high-quality spirits. We take care of the entire supply chain to allow them to focus their attention on sales and marketing.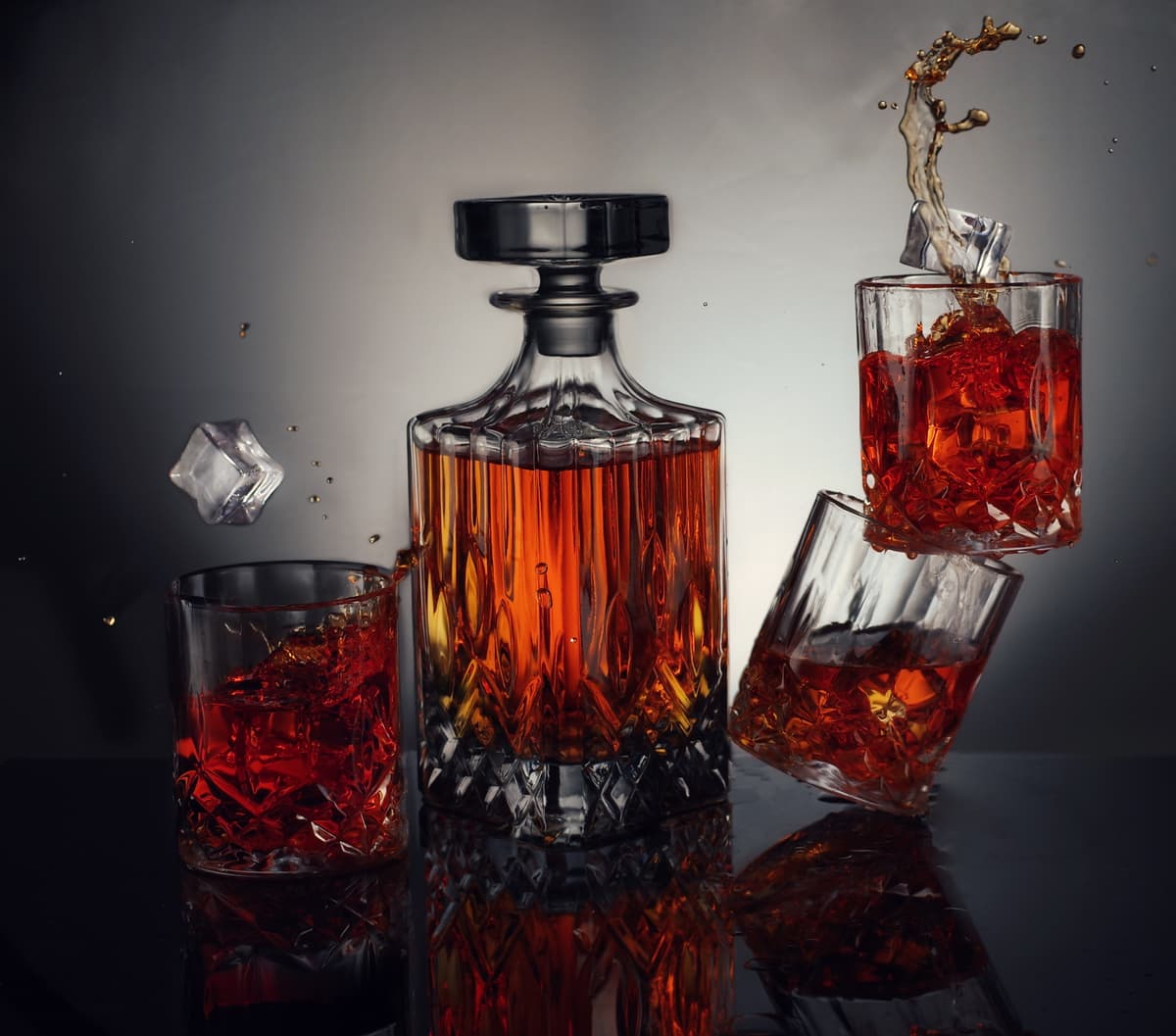 Needs analysis
We help our customers identify their needs, develop their products and plan their marketing.
Purchase of alcohol, other raw materials and packaging components
We take care of the purchase and transport of all the raw materials including the base alcohols.
Preparation
We manufacture spirits according to your recipes, including the distillation and necessary blends.
Bottling
We proceed to bottling according to the specifications defined during the needs analysis.
Warehousing and shipping
We keep the finished products in our excise warehouse until shipment to customers and distributors in Canada, the United States and around the world.
Follow up
We perform the necessary follow-ups and supply chain planning to ensure continuous supply.
Our certified organic facility is approved by Ecocert Canada.
Our formats
We offer a full range of formats and packaging.
Bottles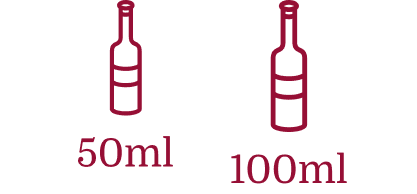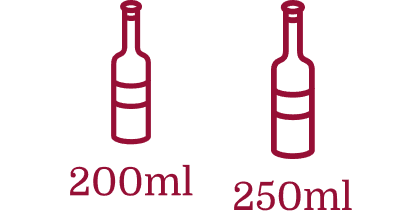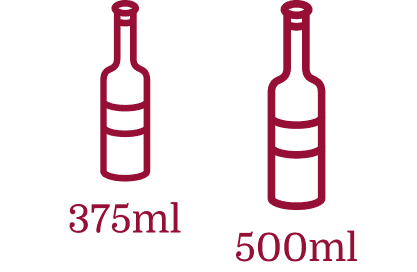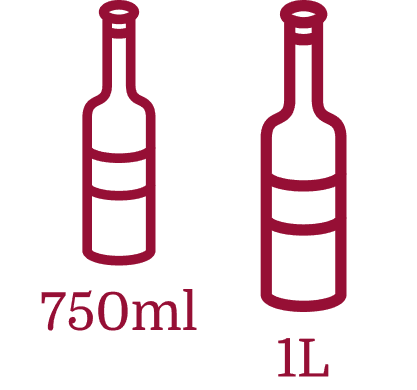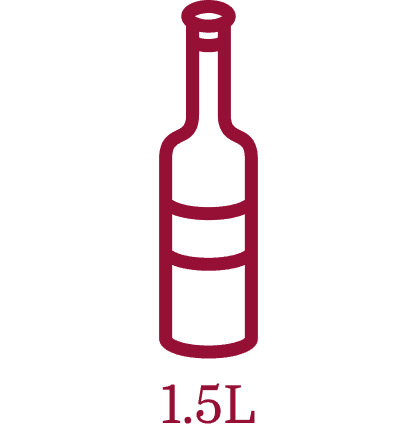 Cans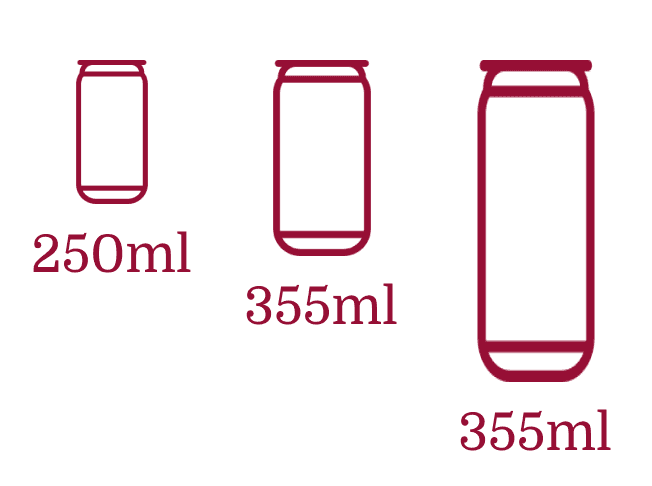 Our Spirits Products
Glass Bottles of various formats
Cans
Other services